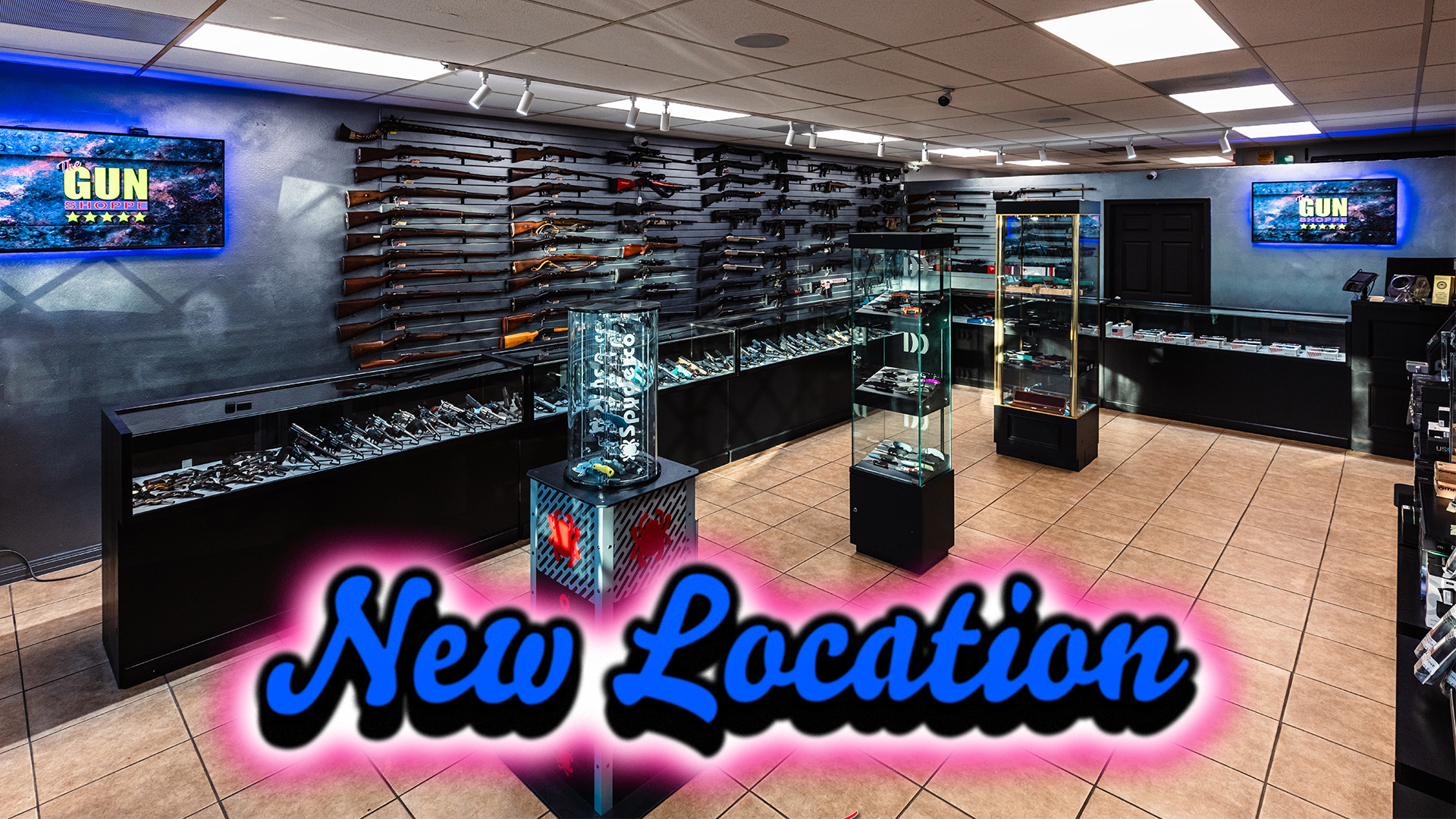 Come Visit our New Location in Gulf Gate, Sarasota!
Come Visit our New Location in Gulf Gate, Sarasota!
We are thrilled to announce that we have moved to a new location in the heart of Gulf Gate, Sarasota! Our new address is 6603 Gateway Ave, and we couldn't be more excited to welcome you to our new and improved shop. Moving locations is always a big decision, but we know that everything happens for a reason, and we truly believe that this new location is the best thing that could have happened to us.
Firstly, the look and vibe of our new shop is simply amazing. We absolutely love the energy and atmosphere that Gulf Gate exudes, and it perfectly reflects our brand and what we stand for. The community is known for its eclectic, vibrant and funky style, and we feel that our new location perfectly aligns with that. Our store has a fresh and contemporary look that is sure to inspire you. You'll find it hard to leave without feeling inspired to take on new creative projects and ideas!
Secondly, our new location is very convenient, and offers plenty of perks for our customers. The Gulf Gate area is well known for its boutique shops and beautiful restaurants and night life. So after you've stopped by our store and picked up your perfect gun or knife, you can spend the whole day exploring what this lovely community has to offer.
Thirdly, our new location has allowed us to expand our range of products and services. With our new space, we have been able to showcase more products and even offer a better shopping experience. .
Fourthly, we take pride in being an integral part of the community, which is a big reason why our new location in Gulf Gate is perfect for us. The sense of community here is apparent right away. Our neighbors have been so welcoming, and we love the vibrant energy of the local businesses surrounding us. We are excited to build relationships with our new neighbors, patrons and friends, and are looking forward to being a part of the Gulf Gate community for years to come.
We invite you to come visit us at our new location, and see everything that we have to offer. Our new store is a place where you can come to get your dream gun or knife , or simply spend the day exploring the Gulf Gate community. We are thrilled to be a part of this community, and we hope that our new location will make it more convenient for you to get everything you need – we can't wait to see you!