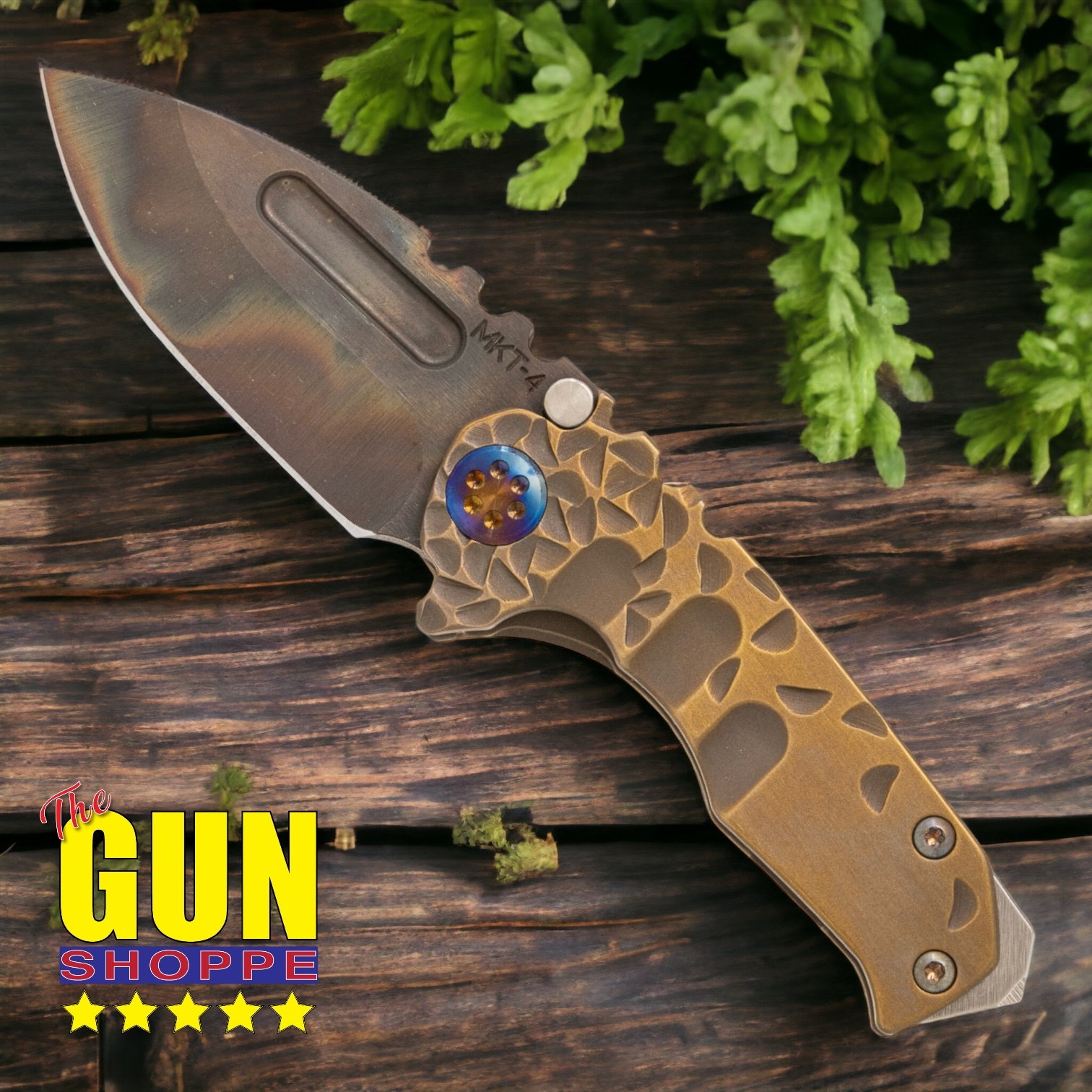 What Makes a Knife Good for Everyday Carry?
One of the essential features of a knife that makes it perfect for EDC is the durability of the material it is made of. Knives made of high-quality materials, such as stainless steel or titanium, are built to last, ensuring that your knife will serve you well for many years to come. Most EDC knives are made to withstand wear-and-tear, and some come with a protective coating that helps prevent corrosion and rust.
Another factor to consider is the knife's size, making it easy to carry or conceal in your pocket or belt. Since you will be carrying the knife with you every day, a compact, lightweight design is essential. When selecting a knife for EDC, ensure that it is the appropriate size for your needs, and not too bulky, which could weigh down your pockets or hinder your movements.
When selecting a knife for EDC, the smoother the blade's opening, the better. You want a knife that can be opened quickly and efficiently, making it easy to use when you need it, especially in an emergency situation. Automatic knives and quality flipper knives are popular choices for EDC since they can be opened with one hand and have a smooth, effortless opening mechanism.
It is always crucial to have a reliable knife that retains its sharpness. A high-quality blade should last a long time, and it is imperative to ensure that the knife you select maintains its sharpness, allowing you to use it effortlessly and reliably. You do not want to find yourself in a situation where you are in dire need of a sharp knife, and your EDC blade is dull.
Conclusion:
Finding the perfect knife for EDC can be a daunting task given the vast array of options available today. However, with the right features and materials, you can easily identify an excellent knife that will fit your needs. When selecting an EDC knife, you want to ensure that it is durable, compact, should have a smooth opening mechanism, and retains its sharpness. By choosing carefully, you can find an outstanding knife that will provide value for money and serve you for years to come.